WHAT'S INCLUDED IN
Tier 2 Growth
Was $428

2,000 Minimum Followers Per Month

No Instagram Login Needed

Predominantly English-speaking audience

Full On-Boarding Video Including Tips to Optimize Your Account

Premium 5 Days/Week Text Support

Billing recurs on the 1st of every month
Don't Take Our Word For It
Check out our success stories!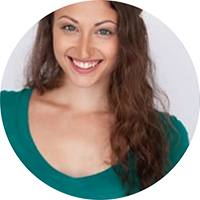 TESSA M.
"I attended a workshop they did on Instagram marketing and learned so much! There are so many apps that claim to trick the algorithm and cheat to get you followers, but Ryan and Ben know how to build your audience the right way, no cheating, no buying followers, just optimizing your profile and using the app wisely. Learned a lot and can't wait to apply these lessons to grow my following!"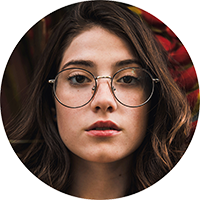 MAGGIE D.
"Ryan and Ben give a fast down and dirty of what Instagram is, what it can do for a business/career, and strong hints on how to get started. They have a handout on hashtags that I'm grateful for...formatting, when and how to use, useful info. Glad I attended!"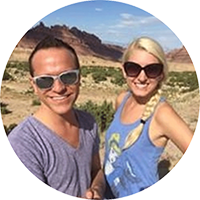 ALEXIS A.
"I attended a workshop the Ben and Ryan taught last night and they provided so much information on how to genuinely grow your following and how Instagram really works. As an actor and a business owner social media is definitely something I need to improve on, and with their help I now think I can do just that!"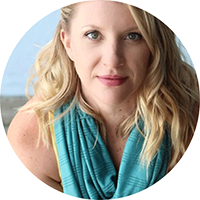 AMY S.
"I've been doing a lot of research and have grown my Instagram fairly well, but Ryan and Ben showed me a lot of nuances and details I am missing. They're fun, passionate and very knowledgeable. Everyone can take away great information from the their class; from the beginners, to those with a good start!"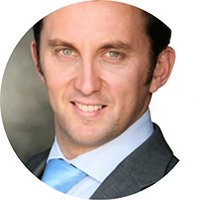 MARCUS F.
"Ryan and Ben teach an excellent workshop. They have a great understanding of Instagram, why it is important for actors, how it can be an essential weapon in your artistic utility belt, and how to wield it. I attended the We Make Movies presentation evening and it was a pleasure to meet and learn from both of them. Their blend of industry knowledge and practical experience provides an excellent context for the classes - as actors they have successfully built their followings to Micro Influencer status, and from the Casting Director side they have understood and seen the importance of having a solid social media presence.
Instagram is not just about taking a photo of your dinner and posting it, or at least not if you want to use it to build your acting career. Ben and Ryan show you how to prioritise, plan and implement a strategy that will 10x your chances of success. "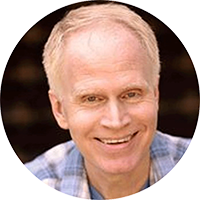 PATRICK D.
"Thanks Ben and Ryan for a great seminar with We Make Movies Industry Night. If you're using social media to promote your acting or filmmaking career their information is essential. Even if you're a seasoned tweeter or poster they can advise you how to kick it to the next level. Thanks."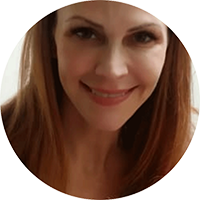 CHRISTINE H.
"A highly skilled team with social media super powers! Ryan Walker and his expert group really know their stuff. They are incredibly quick to grow your following. With careful and strategic planning, their consulting gets your game going and stays on top of things.  Terrific customer service and top notch results!"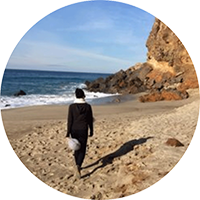 SAPNA G.
"Ben and Ryan approach Instagram in a way that fuses the science and stats of the medium, with practical and FUN tips on how to maximize the experience. I really appreciate that they shared their own journeys and evolution of their own accounts, because it illustrated how every tweak created tangible results. I walked away with a much better understanding of the analytics behind Instagram and how my own authenticity can serve me on the platform, and I have already implemented several tips I learned from them."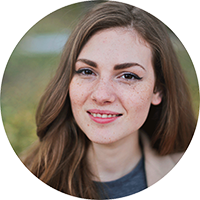 JENNY F.
"Ryan and Ben did an amazing job of breaking down how important it is to not only be on social media, but in a short amount of time, gave great bullet points on how to get a handle on making social media - particularly Instagram - work to best effect. I feel much better armed as an actor to use the (limited) skills I have on social media - and I am excited to try some new tricks as well! Thanks, Ryan and Ben for a great class - I really look forward to the results!"