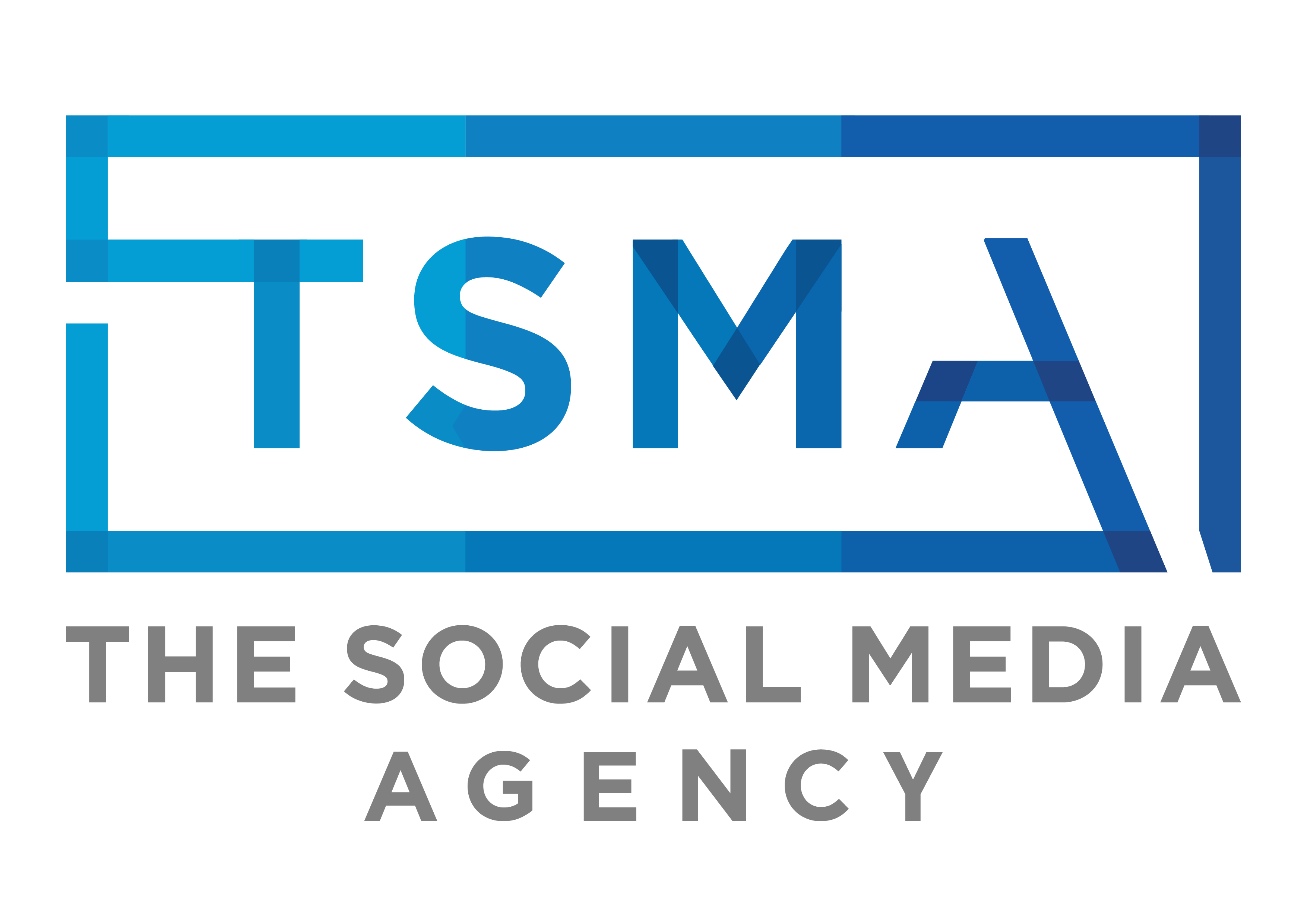 Your Order For VIP Growth Is Complete!
You will receive an immediate text message to the number provided, as well as email from our team within two business days with more information.
If you are not happy about our service for any reason, you can cancel at any time.
Our TSMA team is available via text, Monday – Friday from 9am – 6pm PST.