The only Instagram compliant growth method that is
guaranteed

to work.
TSMA is globally recognized for our groundbreaking Instagram Account Management. Based on demand, we are now proud to present our newest program focused solely on authentic follower growth.
✔ No bots
✔ No fake followers
✔ No blocks
✔ No banned accounts
We are powered by our decades of relationships with top entertainment celebrities and Influencers, for an exclusive and innovative celebrity cross-marketing system. It's time to grow the way Instagram wants you to grow.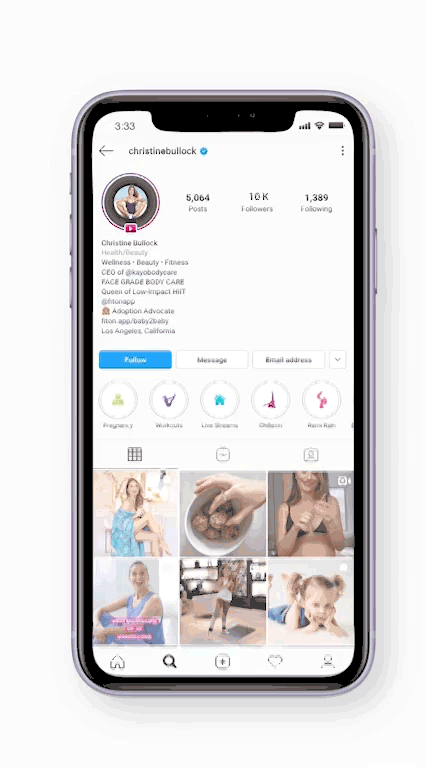 We are the ONLY method of growth that falls within Instagram's Community Guidelines.
Any service requiring a login can disable your account and cause irreversable issues.
✔ Guaranteed Results   ✔ Within Community Guidelines   ✔ No Login Required   ✔ No Automation
✔ Guaranteed Results
✔ Within Community Guidelines
✔ No Login Required
✔ No Automation
Trusted internationally, our team has been featured by: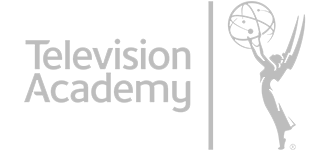 "The TSMA Team is the definition of excellence, integrity, creativity, and professionalism. They are a proactive force in Los Angeles in this ever-changing digital world. TSMA has given us everything we expected and exceedingly beyond. They're excellent at what they do because they truly care."
CINDY OSBRINK | THE OSBRINK AGENCY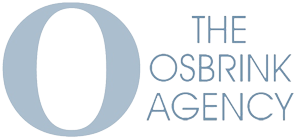 Real Instagram Fans and Customers, in 3 Simple Steps
Our growth program is simple, and fully within Instagram's community guidelines.
No bots. No Automation. No login needed.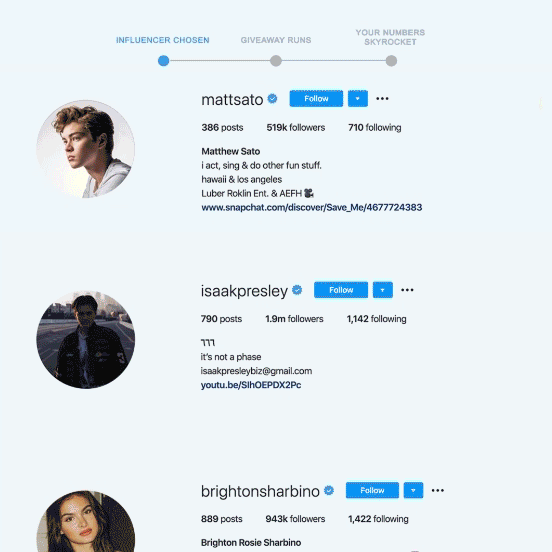 We choose a celebrity with a diverse, engaged audience (over 500,000), that we feel will best support your growth goals. We then book and execute the collaboration.
The Celebrity Posts A
Charitable Giveaway
Within a 30 day period, your giveaway collaboration will go live on the celebrities profile, with detailed instructions. We partner with brands like Apple, Saramonic, and many others to provide the best products to their fans, and donate to a new charity each month.
Your Followers Begin
To Grow
To win those products, and increase our charitable donation, the celebrities fans are asked to go to your profile, and decide if they want to follow you.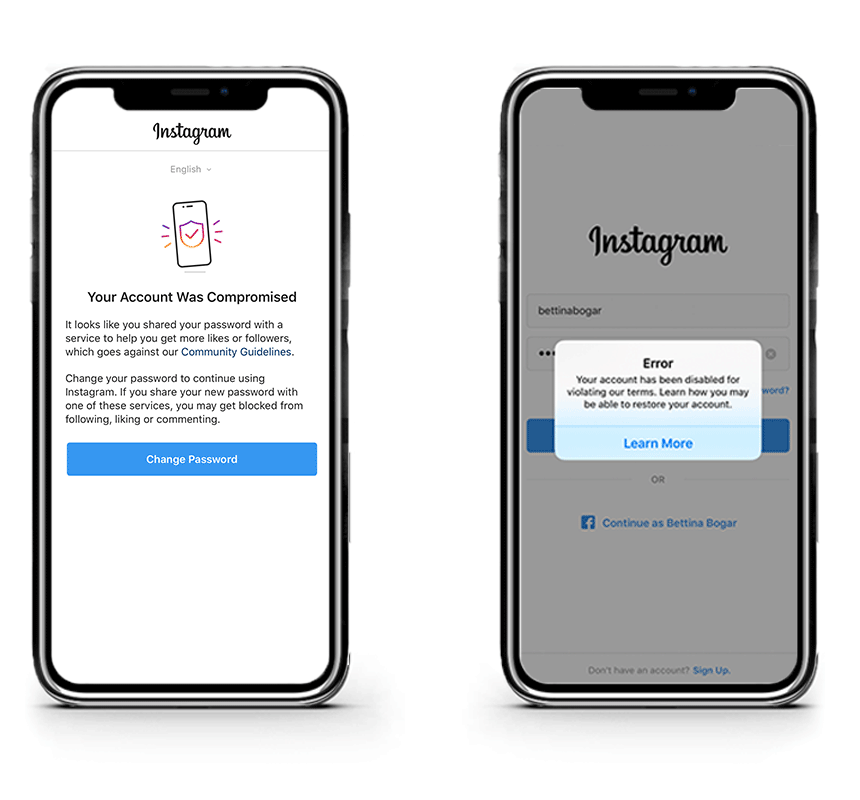 Don't let this
happen to you
We constantly hear horror stories of other services causing shadow banning, countless errors, or worse, account suspension. We created this growth program to solve a major problem in the social media world, and create a system that is sustainable for a long, long time.
We have brought together the best minds in technology and marketing to deliver unsurpassed, guaranteed results to our hundreds of clients. The best part; we are always just a phone call or a text away.
Don't gamble with your public image 💙
Ready to Build a Genuine Audience?

We proudly manage a coalition of the world's most successful profiles and brands. Here's what just a few of them have to say: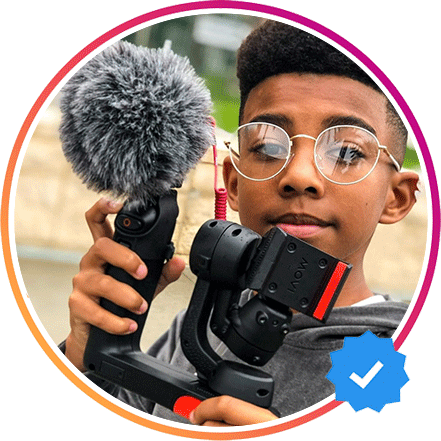 TJ Wright
Working with TSMA was a great experience. TJ grew 7,000 followers, and his page is a great representation of his talent. Looking forward to working with them all again.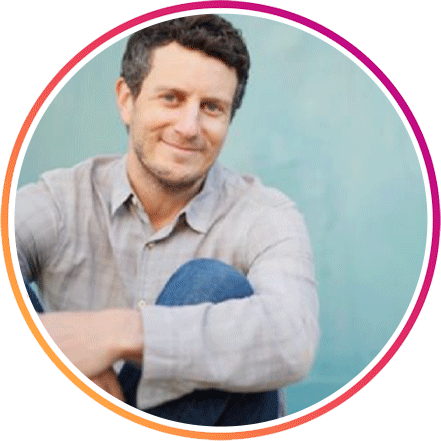 Jesse Bernstein

Working with the team has been great. Met with Ryan and he showed me a step by step process of how to become an influencer and brand myself on Instagram. My growth has been steady and organic and my followers continue to engage in my content.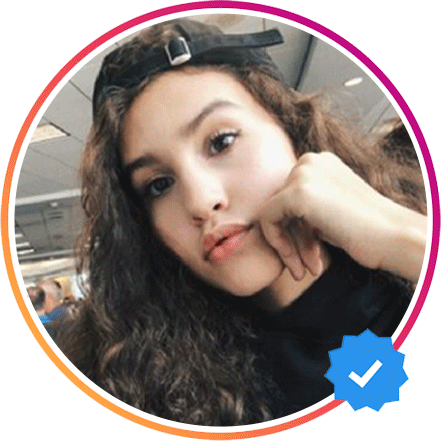 Sarah Silva

Thank you so much for helping me get my Insta going, couldn't had done it without you!!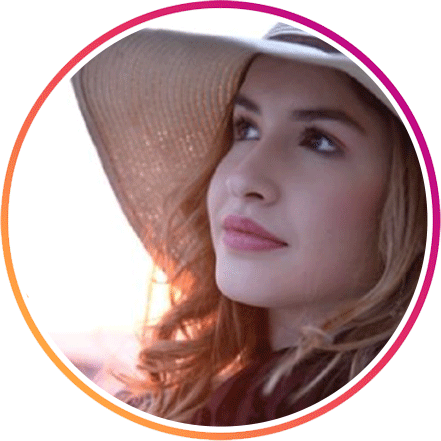 Naomi Lalonde
This overall was an excellent experience. They helped to educate me on the best way to create my own content while they were taking amazing photos and building my fan base. I was able to change my account from only three photos to now having the best account in my entire school and acting class! Thank you!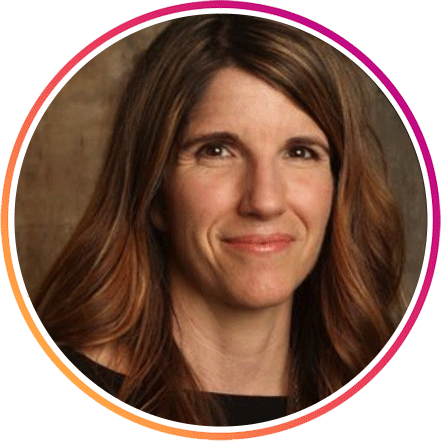 Mandy Fabian

These guys are clear, concise and lay out an achievable, logical, user-friendly plan to use Instagram in a way that actually makes you happy, helps you add value to others, and builds your brand! I would highly recommend them to anyone who needs a clear understanding of how social media can be a great asset in your life, without all the spiraling into information rabbit holes. And they're funny and nice. So win-win-win.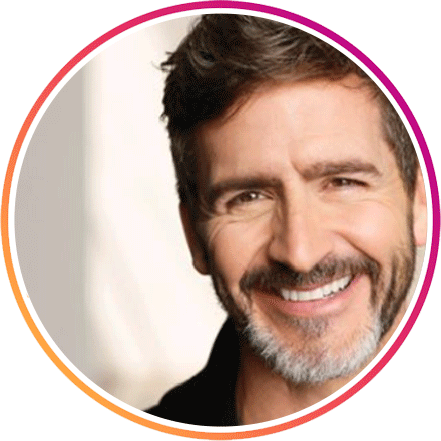 Shad Adair
I built a career in the software industry and consider myself an early adopter of social media. I was working hard on my social media efforts but not seeing the traction I expected. Ryan and his team are exceptionally talented. Since our initial meeting, we immediately put into motion a plan that organically grew my Instagram followers by a magnitude measured in the tens of thousands. I routinely recommend this team for anyone who is working at becoming a social media influencer and also for existing influencers looking to expand online presence.

Meet Your Team of Experts
Just a few of your dedicated TSMA team: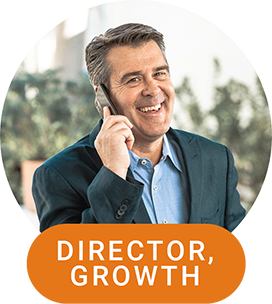 RICK LAFOND
"The Instagram growth landscape has drastically changed in the last 12 months, and the team over here at TSMA has a powerful and affordable program. Give it a try, you won't be disappointed."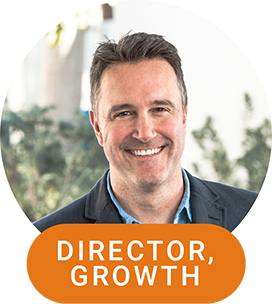 JEFF KEUPPERS
"We are very much looking forward to working with you to take your business and digital brand to the next level. If there is anything we can do to make your experience with us more streamlined and pleasant, please reach out any time."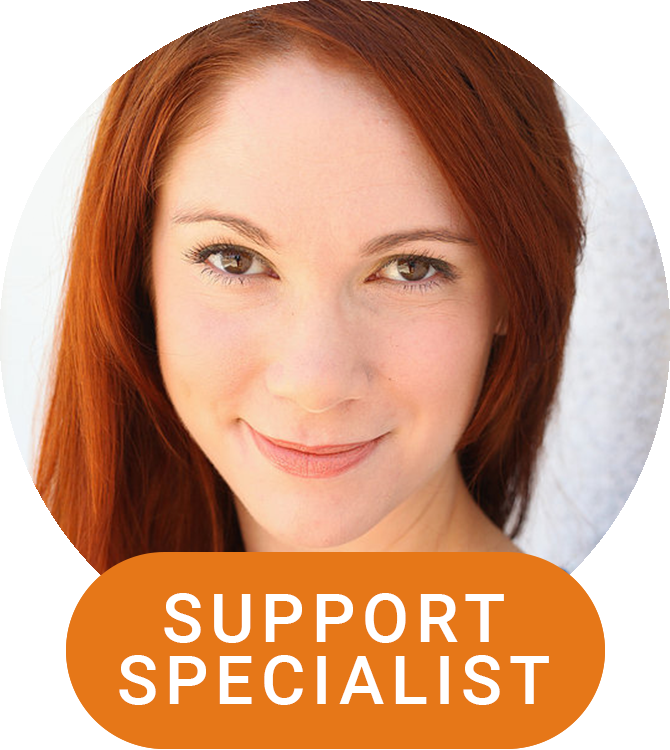 Bethany Gayton
"Celebrity cross-marketing and giveaways are the only true, sustainable solution on the market. It's an intuitive, classic concept, and I am so excited to work with all of you on our exclusive TSMA Growth Chat support system! See you on there soon!
We will reach the minimum gross growth for your Instagram account outlined in your plan each month, or your money back. Billing recurs on the 1st of every month.
One Campaign/Month
WAS $189
850 Minimum Followers Per Month

No Instagram Login Needed

Full On-Boarding Video and Diagnostic

Premium 5 Days/Week Text Support
Two Campaigns/Month
WAS $378
1,700 Minimum Followers Per Month

No Instagram Login Needed

Full On-Boarding Video and Diagnostic

Premium 5 Days/Week Text Support
TWO CAMPAIGNS/MONTH + ENGAGEMENT
WAS $567
2,000 Minimum Followers Per Month
20 Unique Comments in Your Voice/Day, 25 Days/Month
(Instagram login needed for commenting)

Full On-Boarding Video and Diagnostic

Premium 5 Days/Week Text Support
Have more questions, or interested in full account management?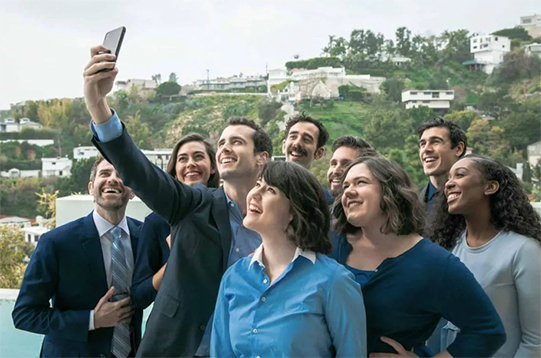 Frequently Asked Questions
What Type of Stars/Influencers Do You Use?
We proudly work with some of the top influencers and celebrities in the entertainment and media industry, world-wide. We are family friendly, and do not work with suggestive, aggressive, political, sexual, or offensive accounts of any nature. The quality of our partners is one of the reasons TSMA is so unique, and you can expect a diversified, international audience and fan base.
Where did TSMA come from?
TSMA Consulting has been the entertainment industry's premier social media management firm for the last decade. Through fully running the accounts of those that run Hollywood, we generated powerful and longstanding relationships with the top individuals and businesses globally (TSMAconsulting.com). Our growth program is our most recent development, bringing our proprietary growth program at a low cost, for the very first time. We are so honored to have the opportunity to work with you.
What happens after I sign up with TSMA?
You will receive an email confirmation from Rebecca on our team as soon as you check out. Give us up to 48 hours to finish the set-up process, and get you on our chat system. Communication is very important to us; we want you to have as smooth of an onboarding process as possible.
Will this work for my industry?
Of course whether you are an artist, a small business, or a freelancer, our process and service has guaranteed results. Our foundation is in education, and we will provide support to ensure your page is at a quality level that matches your work and promotes retention.
How many followers can I expect from TSMA Consulting?
We guarantee a minimum amount of followers based on the plan you choose. Check out our plans above!
Can I cancel my TSMA Consulting account at any time?
Yes, you may cancel your account at any time! We want you to be happy and confident in our services. However, our biggest success stories have been with us the longest.