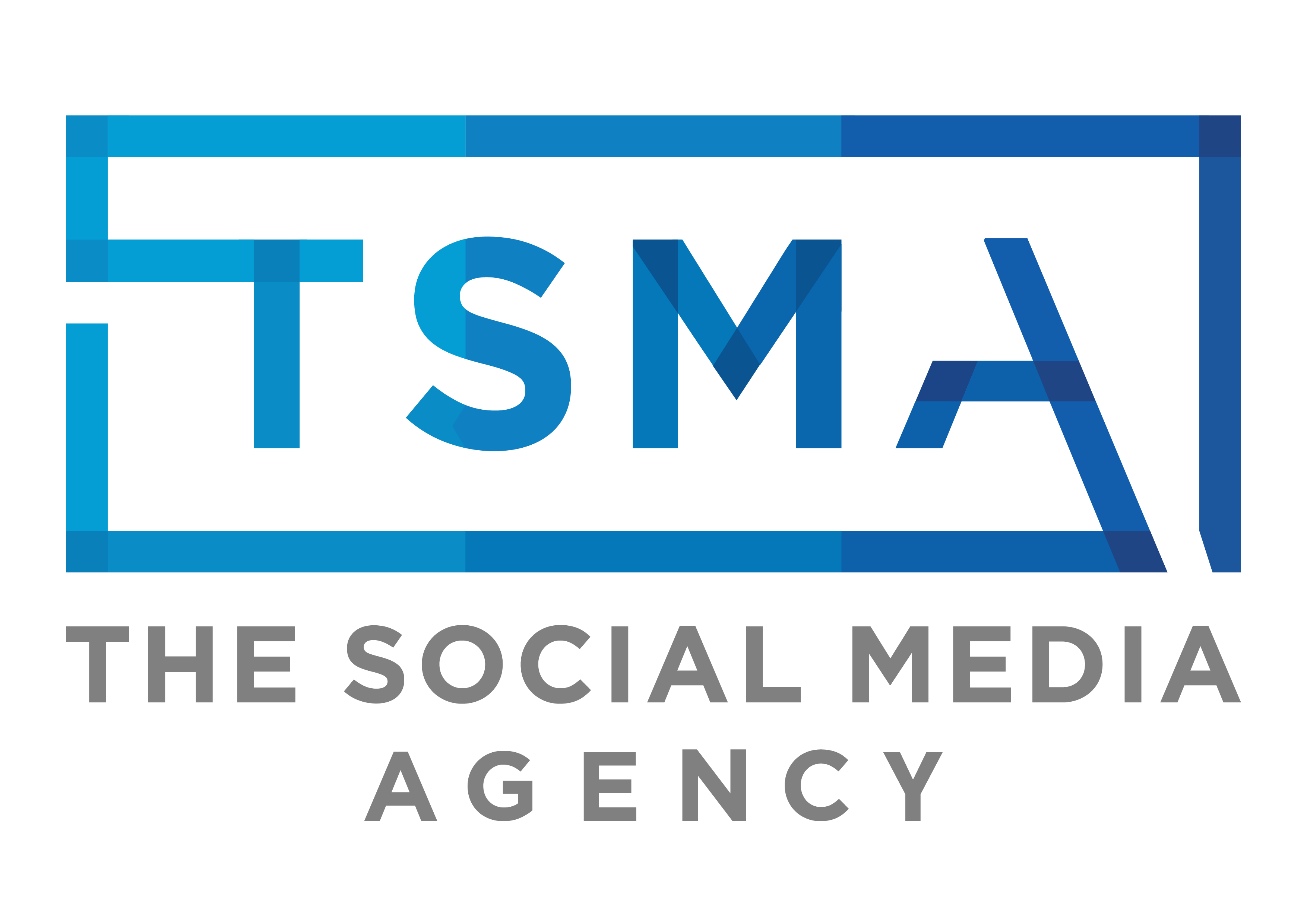 Thank You for Attending the TSMA Industry Series
Interested in Growing Your Instagram?

Learn more about TSMA's Growth Program. See how it works, why it's different, and sign up at www.TSMAGrowth.com
Want a Team of Experts to Manage Your Page?

Learn how you can take the stress out of social media, have content made for you, and get the support of our team at www.TSMAConsulting.com
Our TSMA team is available via text, Monday – Friday from 9am – 6pm PST.